🚪* Designer? Mmmm, maybe.
What do I do for living? I try to do my best working and researching about design practices and implementation of methodologies, always with an eye in social innovation methods!
Attached you can find some project introductions ↘︎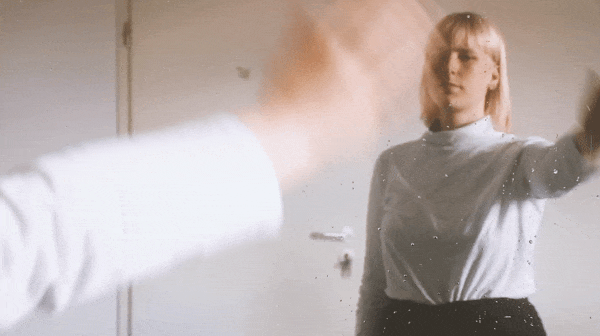 LEXIA, innovative assist self-training tool for people with alexithymia
Self-training is the main method people with Alexithymia use as therapy. Right now, the way they train themselves is based on external resources but there is not a common process they follow to understand how different emotions work and get the show. Taking into account that imitation and recognition are the main paths they use to understand physical sensations, we reconsider of how people should train and how a step by step method could improve the way they could understand the emotional language
ABROADOPT, reformulation of international adoptions in Spanish animal shelters
Spanish animal shelters and international organizations work together to find the best methods to make international adoptions as easier as possible. However, the way they use and implement them in the process is not in the most efficient one. Abroadopt focuses in a new proposal based on the analysis of the systems already existing and improve them, including their functions in a progressive and systematic method whose use could be general for all the animal shelters
MOMENTUM, sensorial experience recreation throw a speculative walkthrough
People have to face their own emotions, acting as a response to what their senses perceive. Momentum provides a new context where people's curiosity will be awakened through their senses, getting them stimulated by interactions in which poetry is used as the trigger of new visual emotional status adaptations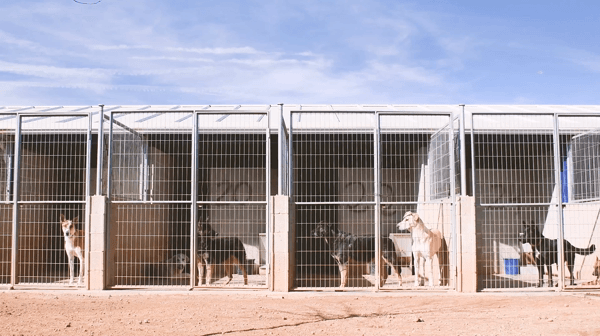 CEMENTO, visual story behind the reality of Spanish animal shelters

Spanish citizenship know about the situation of animal shelters in their country but they never had the opportunity to experiment with it. Using photography as a method of social and visual intervention, Cemento provides an intimate and direct look at the theme on the ground, entering into the stories that these shelters present and show their reality through a surrounding and realistic story
DOMESTICUS, social urban approach for the cohabitation with sparrows

It is essential to adopt measures to restore nature and conserve biodiversity in cities and we have to reconsider the way sparrows are cohabitation with us in urban spaces. We should ask ourselves what impact do we have on them and what are the best ways to reduce it. What about their needs? Do we even know what are? Do they get supplied with the resources they have around them right now or are there more efficient methods to improve them?